Solution for Warehouses
The expansion of global and domestic trade has put the spotlight on the need for efficient management of warehouses. Improving customer service and cutting costs are fundamental to sound warehouse management and can be accomplished only when your workforce is trained. Every employee requires a specific skill. For instance, the skill needed for an order picker differs from that of an inventory manager. A classroom-oriented training of employees for different skills can become laborious, with availability of time, qualified-trainers and space becoming precious. With web-based AdaptiveU as your training platform, you can train your staff by imparting the necessary skills efficiently without having to spend much time, money or resources.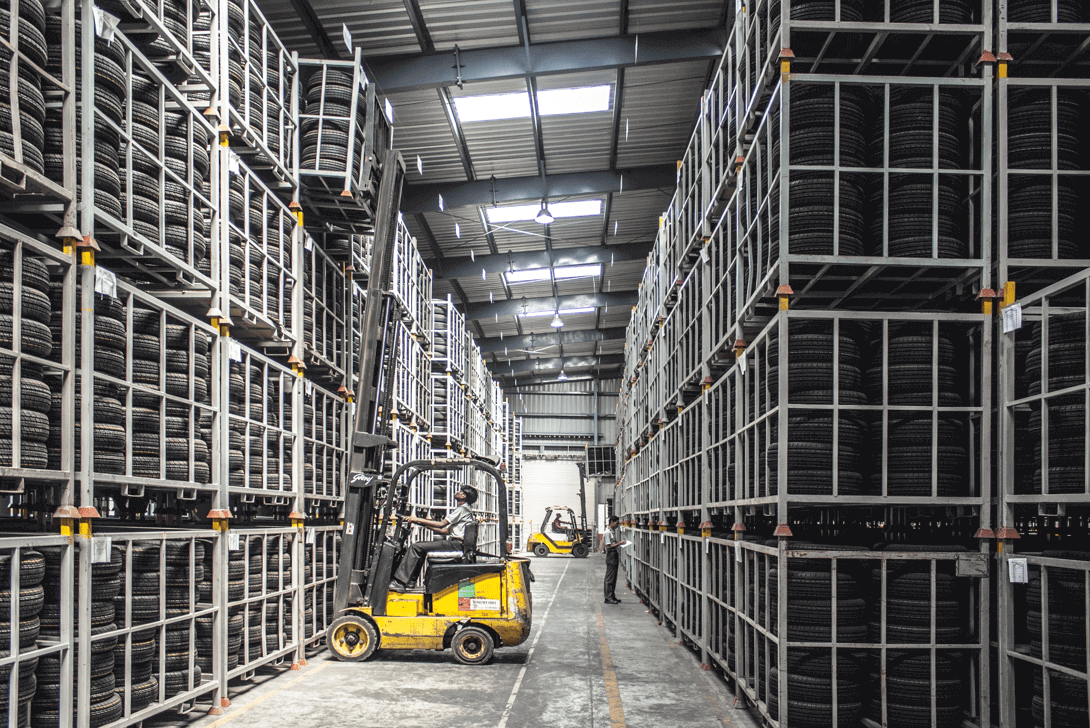 Orientation Training
New hires come with a lot of energy and enthusiasm and it's important that your orientation training builds on that momentum. Additionally, training on matters like workplace policies, conduct, attendance, and other topics form a key part of orientation. AdaptiveU empowers you to train your employees online without the need for a trainer or a classroom every time you hire a new batch of employees. You have the flexibility to create and customize orientation training modules based on your preferences. Adding online videos, Infographics, images or documents of any format - whatever suits your training program best - can be made available on AdaptiveU for your employees.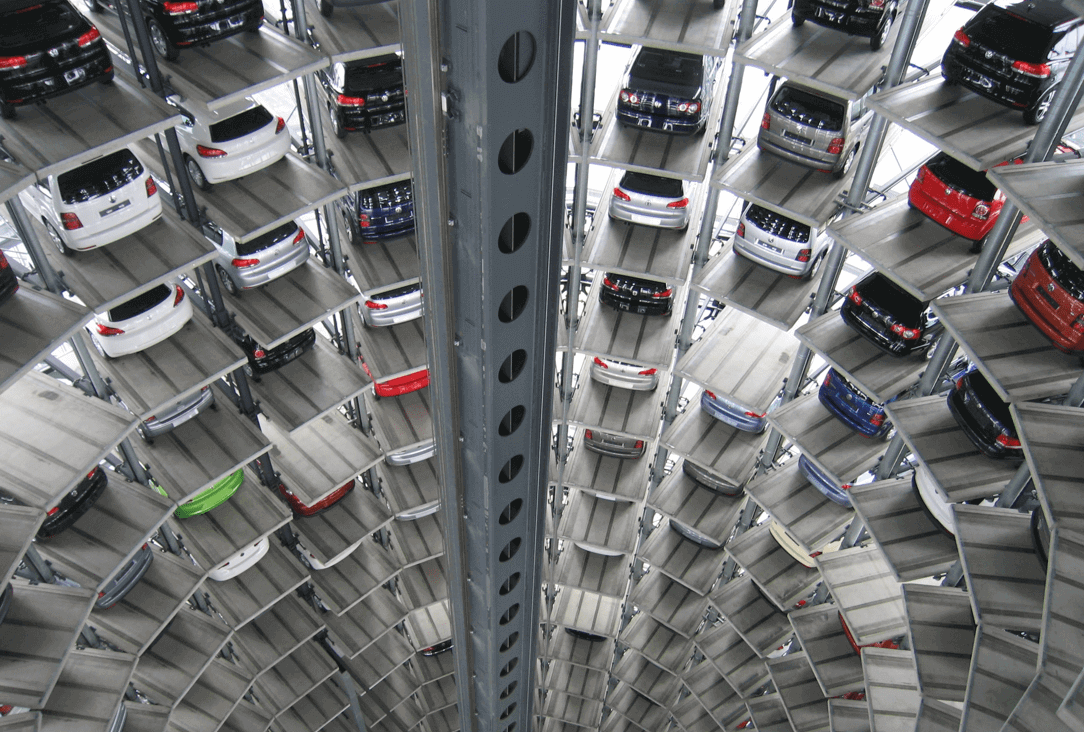 Making Training Interactive
You can only deliver quality trainings when there is a system in place to answer questions that come up during the training. The built-in messaging feature in AdaptiveU allows employees to initiate a live chat with trainers to get answers, facilitating easy and instant communication and the sharing of crucial information. Choose AdaptiveU for all your training needs and start feeling the difference it brings.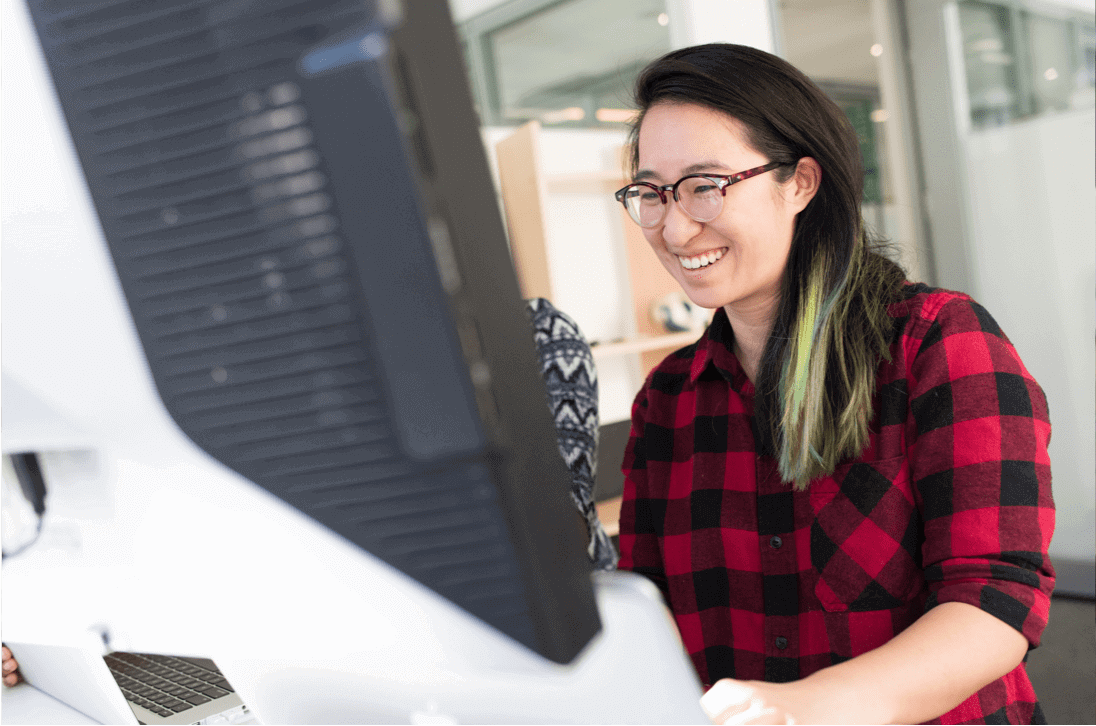 Faster Review
With AdaptiveU's live notifications, quick exchange of messages, challenges and much more, you can ensure a hassle-free communication between instructors and trainees, apart from ensuring that your peers too are on track. This way, everyone will act as a cog in the wheel, thus bringing an overall benefit to the organization as a whole. Also, when everyone is made to feel connected and valuable for the organization, they become self-motivated, which in turn adds to their productivity. Thus, it helps the organization overall ROI and keeps the workforce happy and productive.