Healthcare Training Solutions
Embrace change, embrace technology
Technology has instituted significant changes in almost every single sector. The healthcare sector too has been fast in adopting technology. Today, the cloud has improved the operations and powered information exchange in this sector. AdaptiveU is an online cloud-based software built for the healthcare sector that provides training and learning solutions. The software is ideal as a communication channel between hospitals and patients, or a tool to train staff and to share information among departments.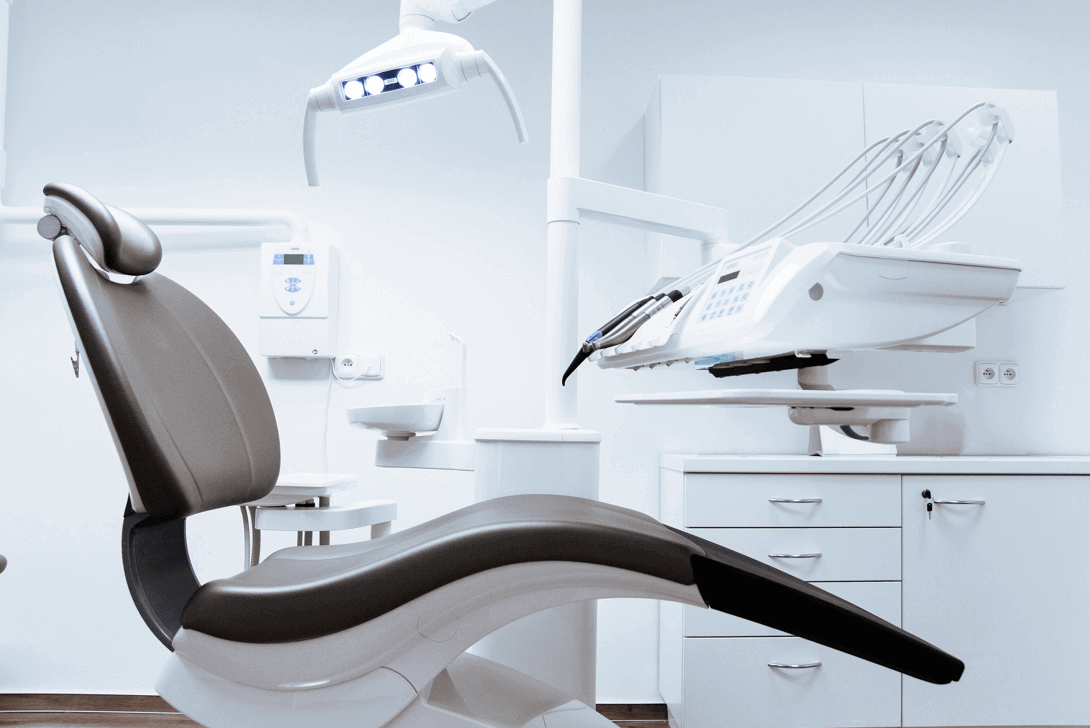 Create a resource center for your patients
Your patients and their families will have many concerns and questions with regard to procedures, the availability of physicians, surgeons or therapists, cost of treatment and more. Resolve their doubts by creating an accessible resource center on AdaptiveU. You can create a cloud-based library that contains FAQs, relevant information, current medical news or other medical resources that keep your patients well informed. You can also give access to your staff and specialists to manage your online healthcare system as a team.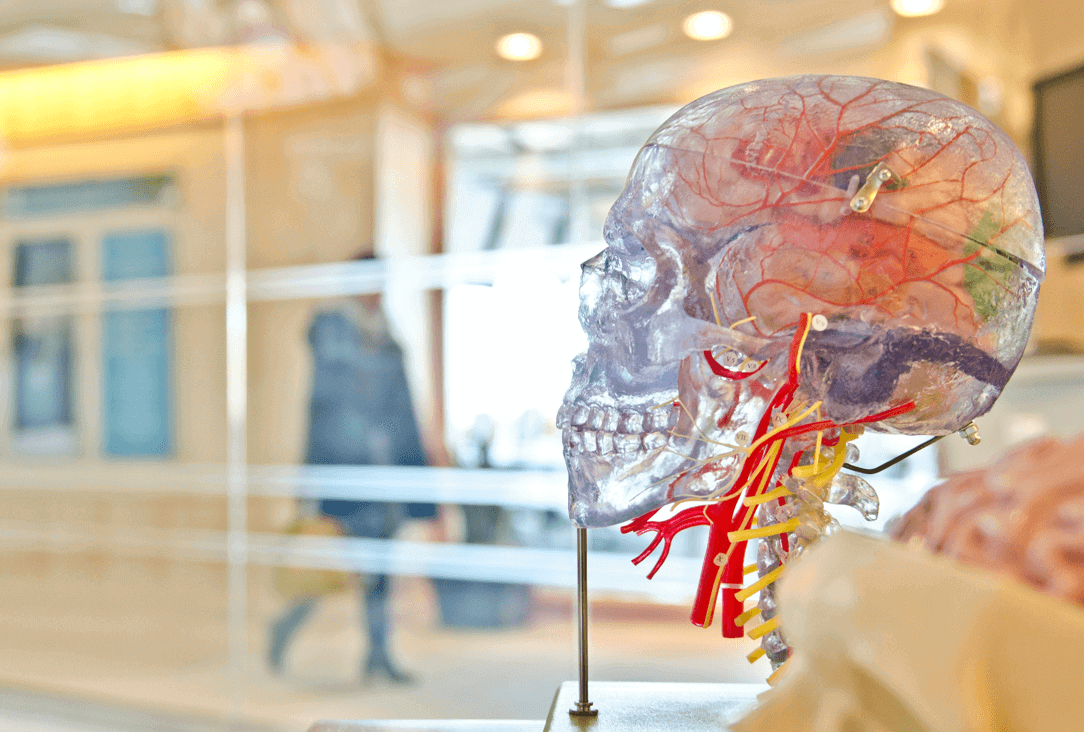 Train your healthcare staff online
AdaptiveU is an affordable e-learning software that enables you to deliver training fast and easy. Create engaging training modules based on your preferences and send out invites to grant access to coursework to your employees. Enhance your trainings by adding multimedia such as video, audio, images, and animation for greater interactivity. Have complete freedom to create and give the best training material to your staff.
Your courses will be more interesting and fun when they include a mix of different multimedia and formats. Take advantage of this capability and transform your employees from novice to pro. You can also add challenges into your courses to ignite the critical thinking skills of your staff, foster greater teamwork, and test their comprehension of the material.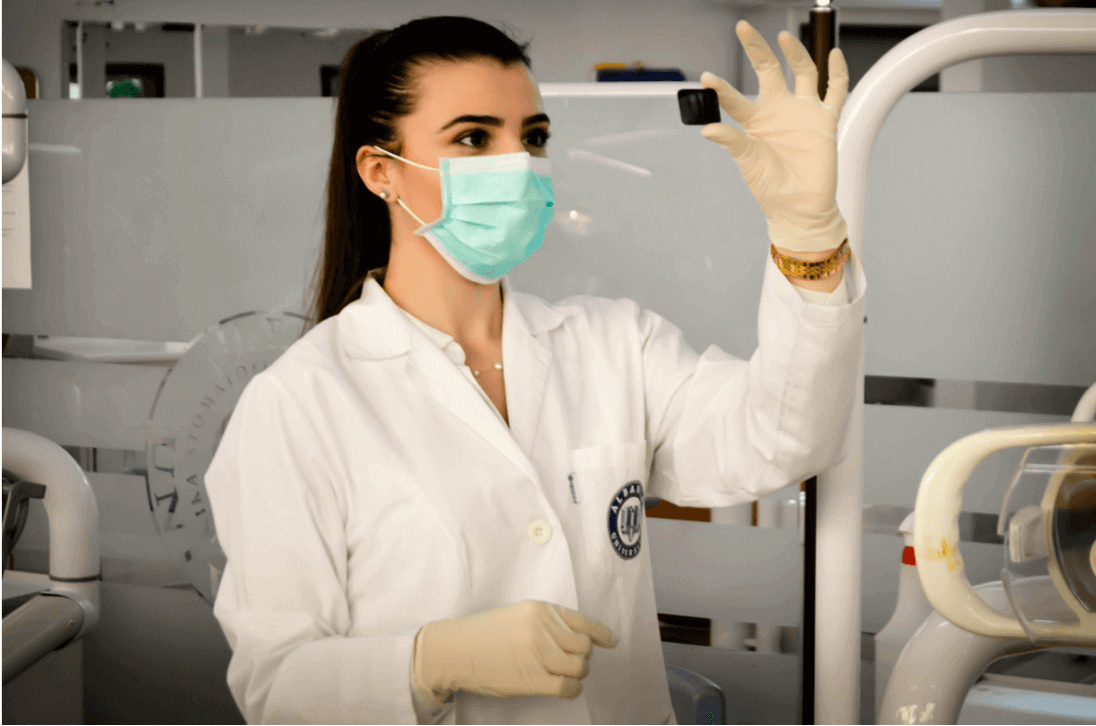 Speedy correspondence between departments
In most healthcare setups, workflows leave behind a large paper trail. This includes medical records (doctor's advice, radiological images, diagnostic test reports, etc.), fragmented IT systems, handwritten notes, and silos of information. Data portability is often affected between groups of people or departments. AdaptiveU can help to speed up the process of information sharing across multiple departments. Information can be imported to your account and shared with specific people or departments. Communication and coordination among doctors and departments will become easier, faster and efficient through the built-in chat option.
AdaptiveU enhances your training, learning and patient awareness programs in the healthcare domain, all with minimal time, effort and investment. It only takes a few minutes to sign up for AdaptiveU and start using it. AdaptiveU is bound to make training and learning easy, interactive and fun.