Real Estate Agent Training
Leads means revenue in the real estate industry. The more leads your agents generate, the more likely they are to make a sale, and turn you a profit.
Luckily, that's a skill that can be taught - with AdaptiveU.
Onboarding that turns new hires into lead-generating machines
Lead generation can be a struggle for new realtors, who know all the theory but haven't yet had the chance to make real connections. Take this opportunity to mould them into lead generation experts.
With AdaptiveU, you can build 'universities' - your online training portals - especially for onboarding new staff. Start with Lead Generation 101, and your new agents will know how best to cultivate relationships before they hit the streets.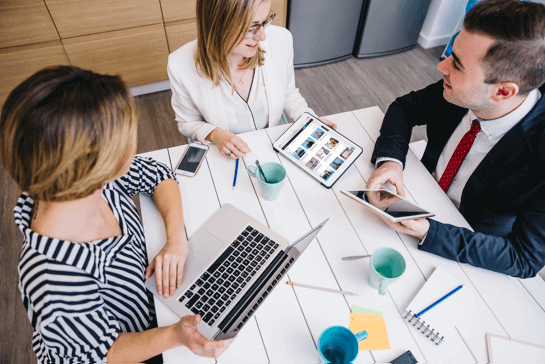 Relationship management made easy
Real estate agencies are increasingly using Customer Relationship Management systems (CRMs) to keep all contacts and potential leads in one place. But CRM technology can be tricky.
Break it down with AdaptiveU. Create online CRM masterclasses that include:
Overview articles on software
'How to' videos on specific features
Mandatory 'rate and review' to ensure agents understand important tips
With AdaptiveU, you'll be CRM masters in no time.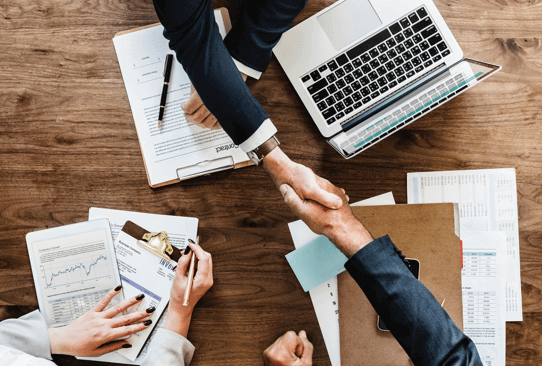 Continual learning to keep agents earning
Continual learning is essential to retaining a real estate license in America. If your new agents don't complete government-mandated training to stay on top of state and national regulations, you're risking the profitability of your business.
AdaptiveU helps you foster a culture of continual learning, so 'virtual classroom' time becomes second-nature.
Drop law lectures into universities
Create regulation pop quizzes
Have agents share challenges on important updates
When learning is paramount to profit, it pays to use AdaptiveU.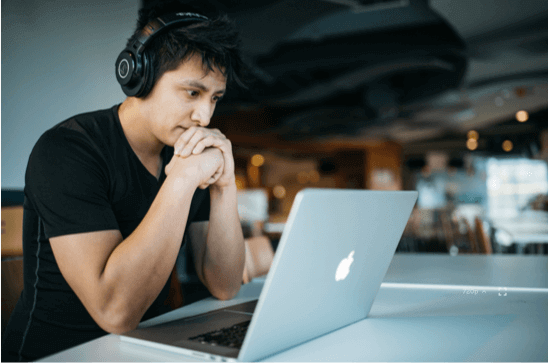 Well-trained agents are profitable agents
In order to be successful, you need your team of new real estate agents to get out there and make sales. That's their job.
Your job is to equip them with the knowledge and skills they need to close deals, whether they've been a realtor for ten minutes or ten years.
Find out how to keep your real estate business in the green with AdaptiveU: sign up for a free account today.