Non-Profit Employee Training
Your nonprofit makes the world a better place, but money is tight. How do you stay competitive? By investing in your staff, training better, and learning smarter.
That starts with AdaptiveU.
Stand out from the crowd: Onboarding that puts mission first
Your mission is what makes your nonprofit unique. It's what separates you from the purely profit-chasing private sector, it's why the public send you donations, and it's the reason people join your team.
With AdaptiveU, you can fill your onboarding 'universities' (think 'online training portals') with your ethos and most important messaging, so new staff always use the mission as the foundation for their work.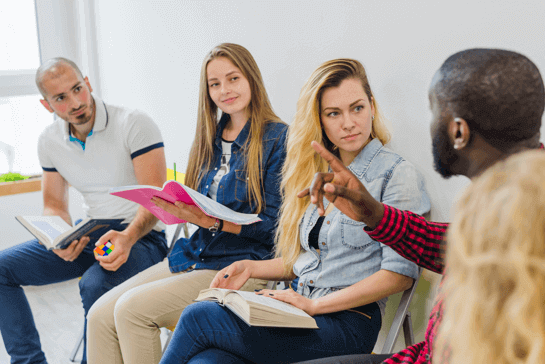 Encourage openness, encourage goodwill, encourage donations
Without donations, your nonprofit wouldn't be able to carry out its good work. But the public don't give to organizations unless they feel they can trust them.
Using AdaptiveU affirms your commitment to openness and transparency:
Know how many minutes of learning time your team complete every day
Grant admin rights so everyone can add their own challenges
Invite prominent donors to join your training universities
Build that trust with AdaptiveU, and donations will follow.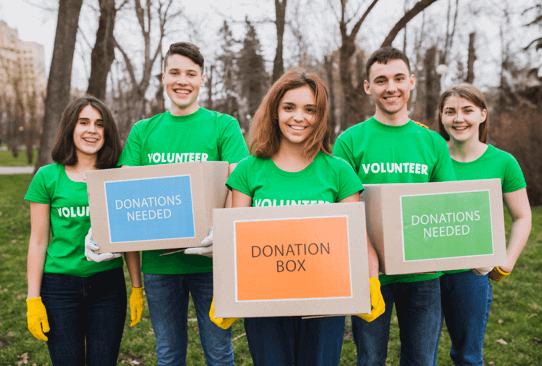 Continual learning to help you compete with the private sector
You know better than most that there's more money to be made in the private sector than in nonprofits. That's why you need to focus on the things money can't buy: employee engagement and experience.
With AdaptiveU you can build courses, add content, and continually challenge your team, to make sure they are always picking up new ideas and adding to their skillset.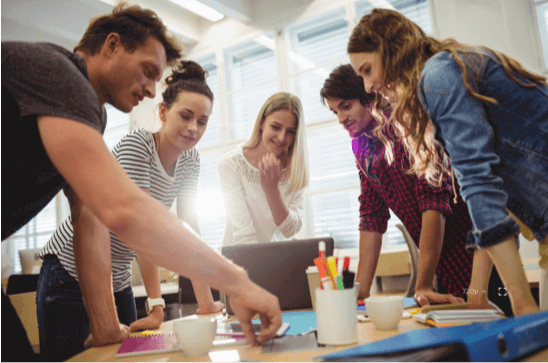 Level the playing field: Invest in your people
You need your nonprofit to be successful if you're going to make a difference in the world. In the private sector, metrics for success always involve money, but a nonprofit is only as good as its people.
It's time to invest in your people. Find out how with AdaptiveU: Sign up for a free account today.