What is continual learning?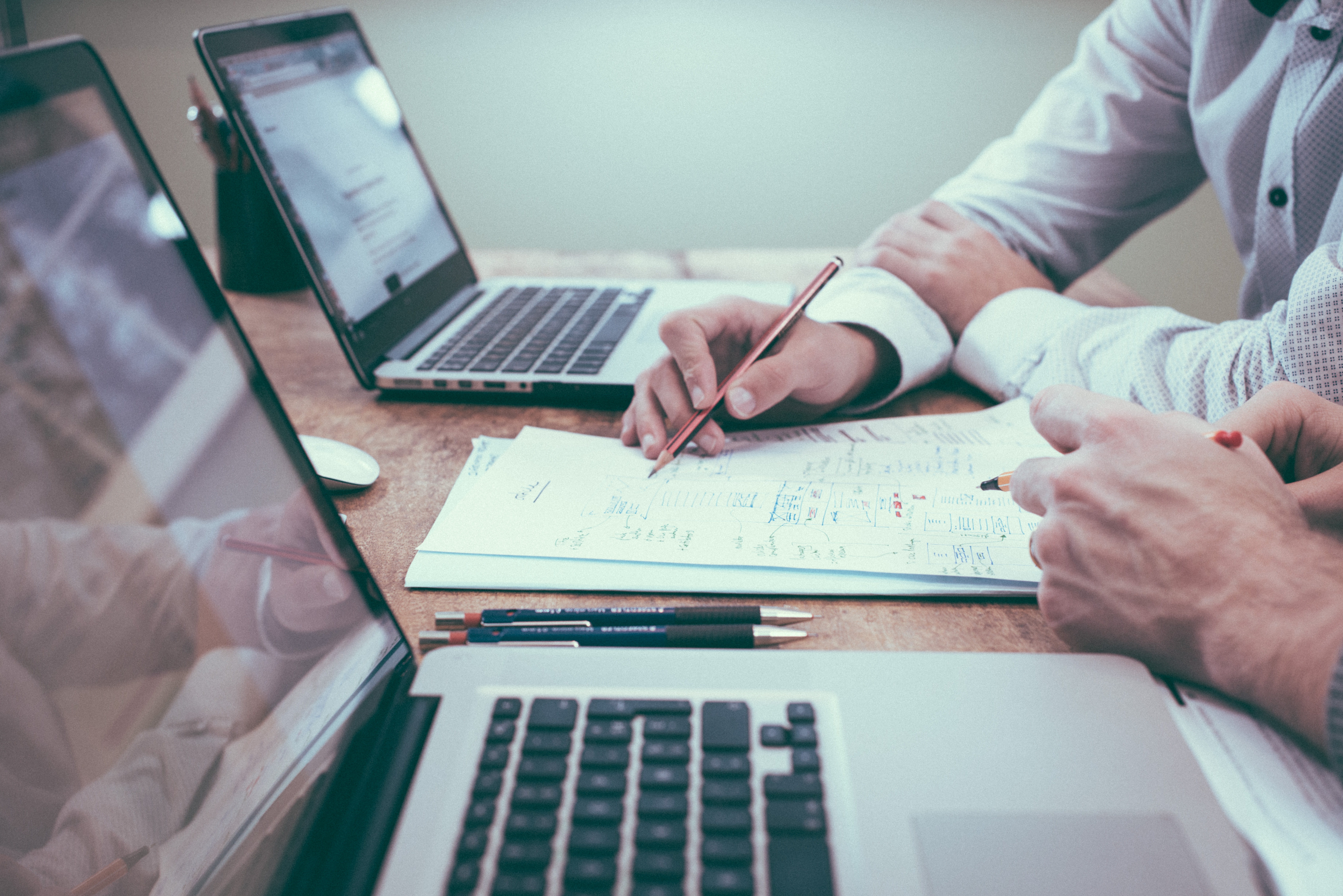 Learning doesn't end when the bell rings on the last day of school, or the moment you grab that diploma from the guy in the cape and run.
However fast you move, change moves faster. Thanks to Moore's Law, we're experiencing change like never before, and nowhere is that more true than in the world of work. Businesses have to adapt to survive, and that's where continual learning comes in.
Continual learning is the process of frequently upgrading one's knowledge and skills, an imperative for any business that wants to be successful when the only constant is change.
How is 'continual' learning any different from 'normal' learning?
People learn new things all the time, right? It's just what happens when you're alive and awake. "Every day's a school day", and all that.
That might be true of picking up titbits and pointers to help navigate everyday life. Continual learning, on the other hand, is a business strategy, crucial to the survival of your company.
It requires a conscious commitment from you, as a leader, to implement and maintain a focused program of education for yourself and your team.
Continual learning is the process of equipping your team with the skills and knowledge they need to be successful throughout their working life. Not just one week of training when they first arrive, and suddenly they're ready to take on the world.
In today's market, technology, methods, and the very nature of work itself, are all in a constant state of flux. Businesses have to make like sharks: either keep moving, or die.
Continual learning vs Traditional education
Talk to most people about education, and their experience of it often looks something like this: Go to school, learn enough to get to college; go to college, learn enough to get a job…and that's it.
The learning journey is over. That person knows all they need to know, and they have proof, because somebody has hired them.
But what happens after that? When they're representing your business every day in a fast-paced environment? Having to react to changing circumstances and solve problems as and when they happen?
As team leader, you might think they can rely on their diploma – it's in Marketing, and you happen to represent a Marketing business, so why wouldn't they be the right fit?
The answer is, they might be. But not from day one, and definitely not forever.
The accelerating rate of change in every walk of life means there is a growing gulf between what the future workforce learn in traditional education, and the practical realities they face once they enter world of work.
Especially in ever-evolving industries like tech, new graduates' knowledge might already be outdated by the time they join your team. This is the gap that continual learning is designed to fill.
Continual learning means not viewing the beginning of work as the end of the learning journey, but as just another step on the way. The most valuable learning your team will engage in is on the job, so the responsibility to educate them lies with you.
Making continual learning work for you
You're high-up in your organization, so you've already enjoyed some sort of success in your own career. But you don't want to rest on your laurels – that's not how you got to where you are today.
There are a thousand reasons why you've had so much success, and continual learning underpins all of them.
Your proficiency when you first joined the company, your ability to to separate yourself from the pack in the eyes of key stakeholders, the capability to make decisions others might struggle with.
Often these qualities are chalked up to 'experience'. But what is 'experience'? It's the word we use for gaining knowledge and skills over the entire course of a varied professional and personal life.
Peter Drucker, iconic management theorist, contends that learning is the lifelong process of keeping abreast of change, and change is occurring at a faster rate today than ever before.
The most pressing concern for you, then, is to help your team learn how to learn. That way, they too can discover how to deal with change, progress in their roles, and gain the 'experience' they need to add value to your business.
Contact Us
1-800-940-7828
support@adaptiveu.io