What are the benefits of continual learning?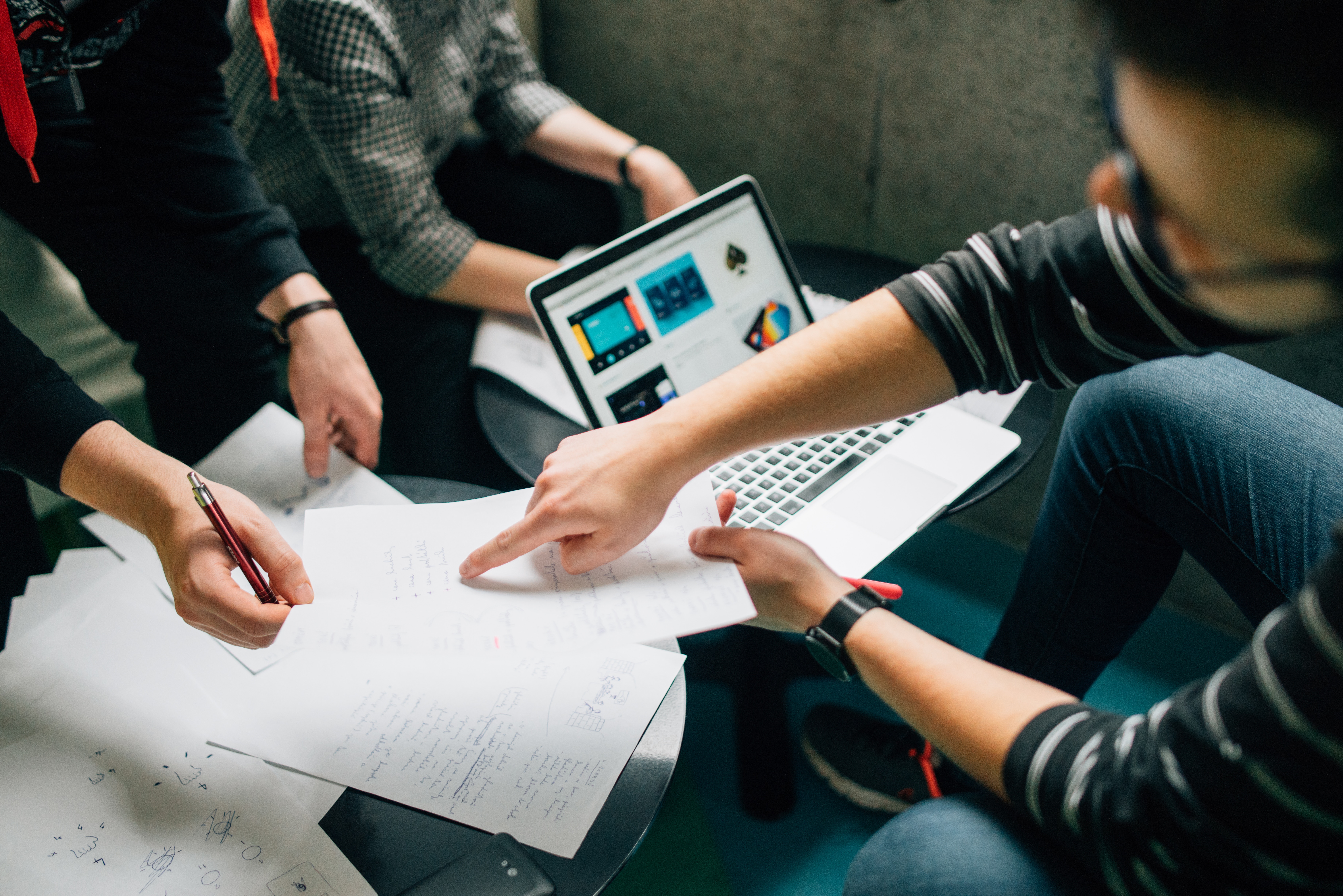 Everybody can generally agree that learning is good – try to argue otherwise and people will look at you funny.
But what about continual learning? How can it help your business?
A commitment to targeted learning is a commitment to the development of your team members, both within and beyond the scope of your organisation. If you can prove you want to add value to your people, those people will work harder to add value to your business.
Keep your team motivated with continual learning
Nothing increases an organisation's chances of success more than happy, motivated workers.
Your team members want to work for you. It's why they applied for their position in the first place, and why they accepted it when it was offered. But the exact print on the job description wasn't all they signed up for. They also signed up for an unwritten agreement, that there would be further opportunity, the potential to better themselves as team members and as human beings.
A study has shown that around 40% of people will leave a position within a year if they feel the training is sub-standard. Conversely, if you can show that you value your team members' ambitions, and take some time to help realise them, they'll repay you for your commitment.
Continual learning strengthens company culture. Happy team members are more passionate about the purpose of the company, because they have felt the benefit of that purpose on a personal level. They'll work harder to share those benefits with customers every day, which can only be good for your future success.
If you share knowledge, you'll share success
The old saying goes: those who can't do, teach.
That might be true of traditional education, but not within a continual learning model, which places a high value on the knowledge, skills and experience of team members who have worked their way up through the industry, been there, seen it, and done it. Who better to teach younger team members looking to follow the same path?
Your senior team members have already encountered many of the obstacles that lay in wait for the rest. They have asked the same questions and hit the same brick walls. But they're still with you, having demonstrated the resilience and ingenuity to make it through all that. They can use the benefit of their experience to ease the transition for others.
Senior team members should set an example to everyone else, the embodiment of what the DevOps Enterprise Forum calls the 'technical twinkle' – the enthusiasm and self-assuredness that can only come with a real depth of knowledge and years of experience.
Expert learners become expert teachers, too. If you entrust senior team members to bring through the new generation, those they guide will eventually become the experts who do the guiding.
Your team's continual learning process becomes self-sustaining, saving you from wasting money and resources on external training, and ensuring your new joiners are steeped in the values and ethos of your organisation.
Continual learning brings innovation, innovation brings revenue
'Innovation' is a word you can't get away from today. It's probably Apple's fault.
Innovation means newer, cleaner, better solutions to everyday problems. Every business needs innovation, because innovation sells. But how to get it?
Because of its association with all that is new, sleek and shiny, innovation can seem like it happens overnight. But innovation is a long, incremental process. It is cultivated over time, by people who are continually exposed to new ideas and methods.
The best way to nurture innovation within your business is by committing to continual learning. Of course you want your team to concentrate on their specific areas of expertise, but it's important to let them explore other subject areas, and collaborate with new teams. Encourage experimentation – if a new project fails, why? What can you take away from the experience? How can you do better next time?
Continual learning is a breeding ground for innovation. The most innovative thinkers have a tendency to come out of the woodwork eventually, whether it's under your banner or someone else's.
If you commit to continual learning, you'll give your business the best chance of seeing innovative thinkers thrive.
Contact Us
1-800-940-7828
support@adaptiveu.io