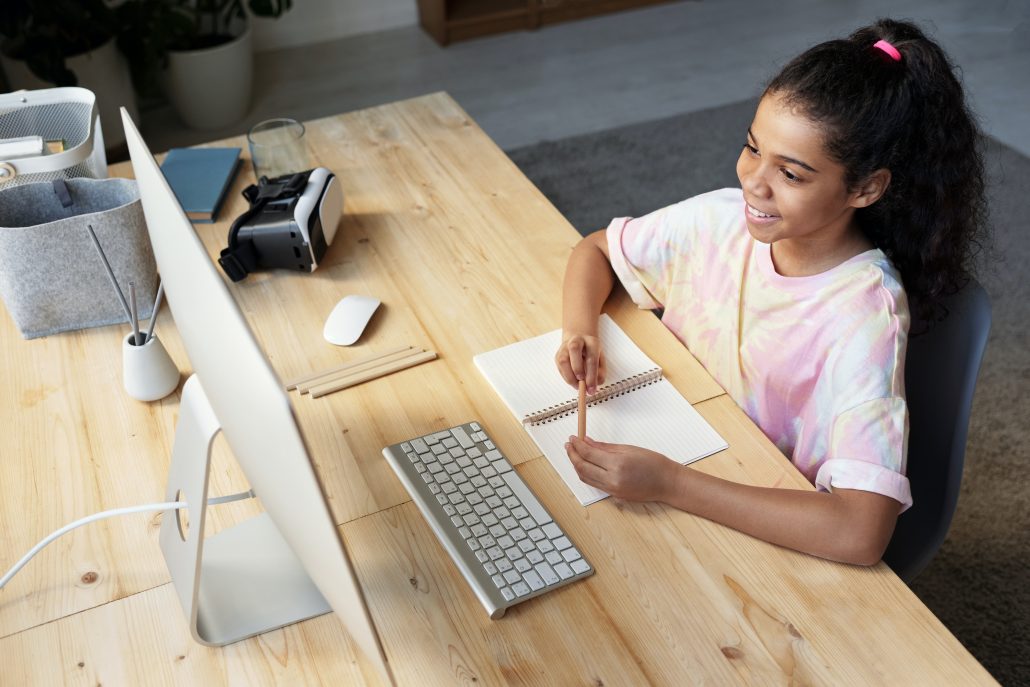 Summer camps have always been a platform for students to meet new people, develop new skills, understand their strengths, and learn to work on their weaknesses. Space for students to explore, experiment, and learn. Are you wondering how you can set up a summer camp with social distancing norms?  With AdaptiveU you can create a virtual space amidst the limitations and give students a fun atmosphere to learn in. Read on to learn more about how you can set up a virtual summer camp easily.
An Online Summer Camp? Isn't Just A Dream, But Reality!
When technology has so much to offer, why not make the best use of it? A virtual summer camp will help instructors to set up a platform for students to meet, engage, learn, and grow. AdaptiveU is a hassle-free application that enables students and instructors to navigate through the application easily. 
Plan Your Virtual Summer Camp With AdaptiveU
How Can You Deliver A Great Experience?
Ask yourself what your goals are for setting up a virtual summer camp. AdaptiveU believes that a virtual summer camp will be a success if the following goals are adopted:
Experience – The experience of the students is of the highest priority 

Quality – The quality of the content is of the highest quality

Time – To make optimal use of the students' time 
Everything Is Just A Click Away- Trust Us! 
Pick Wisely – Invest in a platform that aligns with your goals. AdaptiveU is a strong advocate for learning, sharing, and growing. For a smooth first step of setting up your virtual summer camp- Choose AdaptiveU!
Integrate & Collaborate Efficiently – Integrate with Setmore and conveniently schedule appointments for your summer camps. AdaptiveU's integrations with video calling applications like Teleport.video or Zoom, help you keep in touch with the students and easily monitor progress and sessions. With video calling applications, you can make sure to bring your virtual summer camp to life. 
Set Up The Learning Platform Effortlessly – Keeping it Simple!
Log-in and set up your learning platform – Add Instructions and a guide to help students be onboarded 

Add engaging content to help students kick start their journey with you – live videos and offline videos are a great way to reach your students

Having a routine, sharing courses to learn from, and including fun activities, will help students remain curious and excited about learning.
To learn more, schedule a demo call with us!
Start using AdaptiveU to experience the best version of learning and sharing.