Train Remote Employees From Anywhere.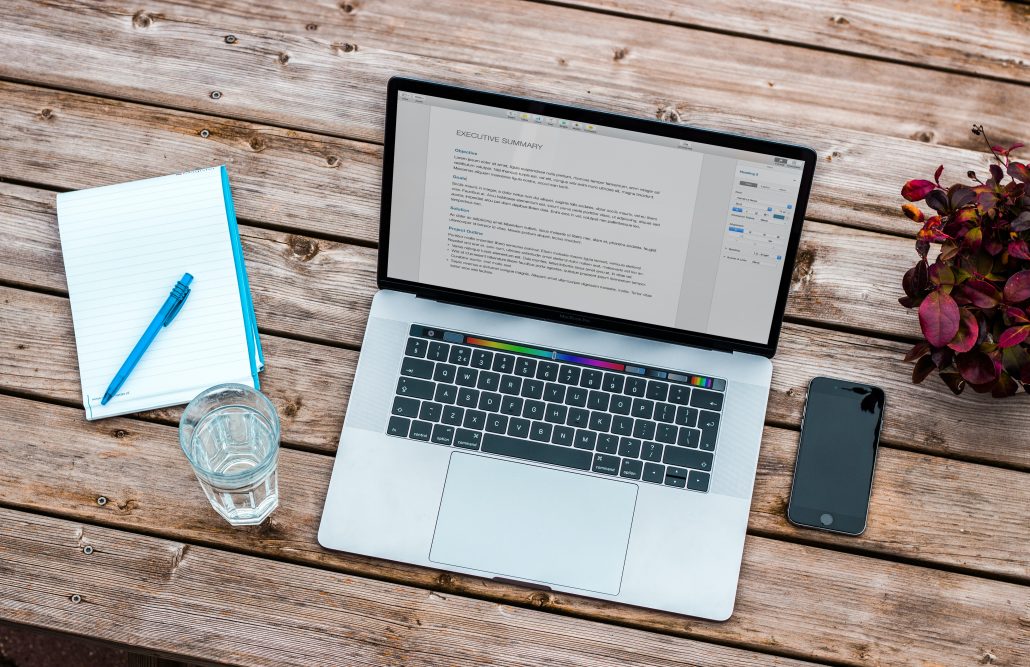 Has the global pandemic got you wondering how you could train your employees? We know it can seem impossible to onboard your employees remotely and train them efficiently.
 Fear not, AdaptiveU has all the solutions you need to deliver a great onboarding and training experience for your employees and colleagues, working from different parts of the world. With AdaptiveU you can add relevant course materials, share it with your employees effortlessly, and smoothly train them regardless of their geographical location.
Before we move on, here is a look at what other companies have to say about remote working. With AdaptiveU, transitioning to remote training is going to be easy and smooth:
Employee turnover has decreased to 25% in companies that have their employees working remotely*

78% of all departments will have remote workers by 2028*

Employees who have the option of working remotely feel more productive and happy* 
Let's Get Started Now Shall We?
To start planning your remote training, here are a few important todos:
Create a checklist of things you require for the remote training

Design the flow  – Communicate the schedule,  Prompt them with a reminder, Deliver the training, Ask for feedback or help them with queries

Look for applications that help you with your flow and invest in it

Create and add content  required to train your employees
Create a Checklist – Extremely Helpful, We Speak From Experience!
Checklists are very helpful when it comes to jotting down everything you want to do. This also means a great training experience for your employees. When you have a checklist in place, you can revisit it, understand why things worked or didn't, and work on improvements.  
Design The Flow – Be The Artist Of Your Training Program!
When the flow of your remote training program is designed well, your employees will navigate the process easily and be able to gain the most out of it. The most common feelings that remote employees experience are:  lack of clarity, feeling isolated, and confused. With AdaptiveU you can design a well structured virtual training program and push all those barriers away. 
Applications For Remote Training – The Best Is Possible!
Are you looking for a tool that's compact, sleek, and is easy to use?  If you answered yes, then you have arrived at the right place! AdaptiveU is a learning tool that is everything you are looking for. 

Create courses- With AdaptiveU you don't have to restrict the medium of training courses. What is even better is the ability to add training courses like videos, articles, documents, and audios. You can even use the Q & A feature to evaluate their understanding of the training. Diversity is something that makes everything better, isn't it?

At AdaptiveU, collaboration is the way to explore further and bond with teams – Find shareable and customizable URLs that make life easier

Multiple Tracks – Training involves a multitude of people and departments. The Human Resources team, the IT team, team specific to the domain. Create different departments and organize your course material, to make training hassle-free. 

Do away with the fear of seeming like you are micromanaging your employees. AdaptiveU has an easy solution to make those nudges seem less annoying. You can use the report section to validate their course completion.

Empower your peers to learn every day through AdaptiveU – It's our motto, in case you missed to notice it!
Do you want to communicate with your employees effortlessly? Help them know their schedule? Your next stop then should be Setmore – An online appointment scheduling application. Create an event (Remote Training Program), fix a day and time, and ask your employees to schedule the training program with you. 

How do we make up for the distance? How do we ensure that remote training isn't affecting the way information is absorbed and perceived? Video Calling applications, our heroes are here to save the day! Use Teleport or  Zoom to teleport yourself to your employees and bridge the distance.
Training Your Employees Remotely – A Pleasant Experience Now, Isn't It? 
We want you to know that we've got your back. AdaptiveU is designed to help and provide the best learning and training experience.  A tool to inspire and empower your employees. Your employees need to know and understand your values and vision – Start your remote employee training journey with AdaptiveU as we believe in it too!
For further guidance and support schedule a demo call with us.